What we do
The keys to growth aren't gimmicks and "hacks"; they're about fundamentals, enablement, and removing barriers.
Who We Are
Our team sits at the intersection of operations, analytics and marketing.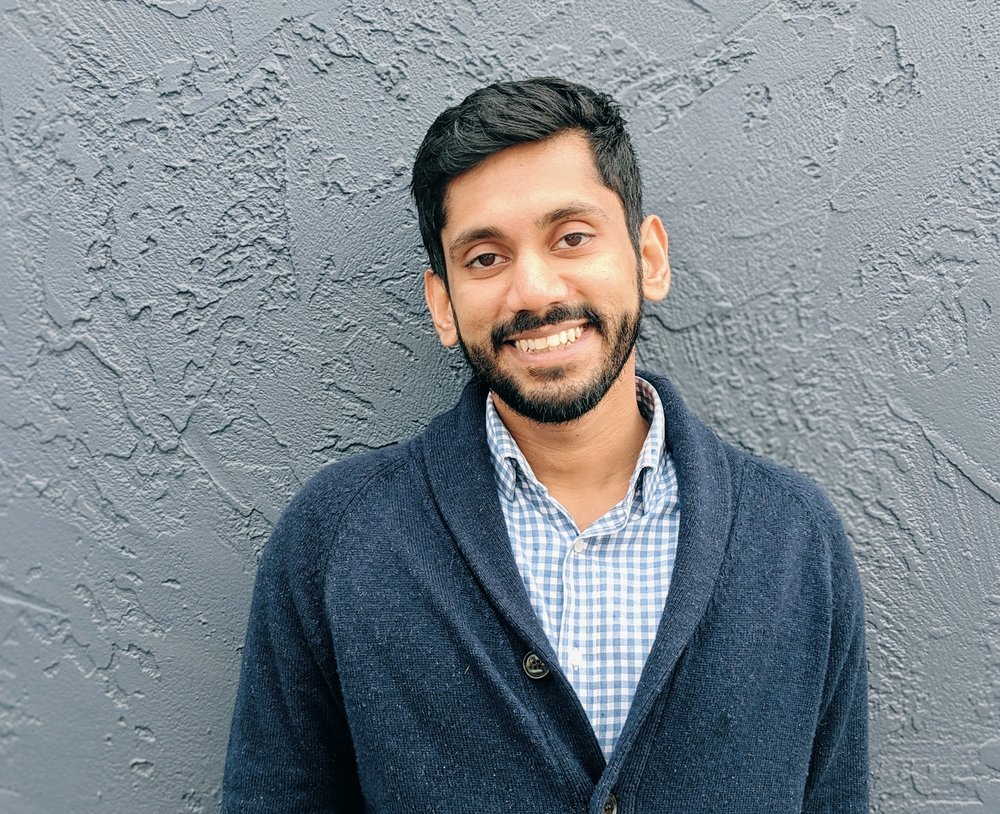 Abhi Sivasailam
Abhi is a seasoned growth and analytics leader who believes deeply in the synergies between the two functions and the value of combining the tools and techniques of data science, analysis, and engineering with a growth-first perspective.
He is also the (self-proclaimed) authority on the best burritos and salsa bars of the Bay Area.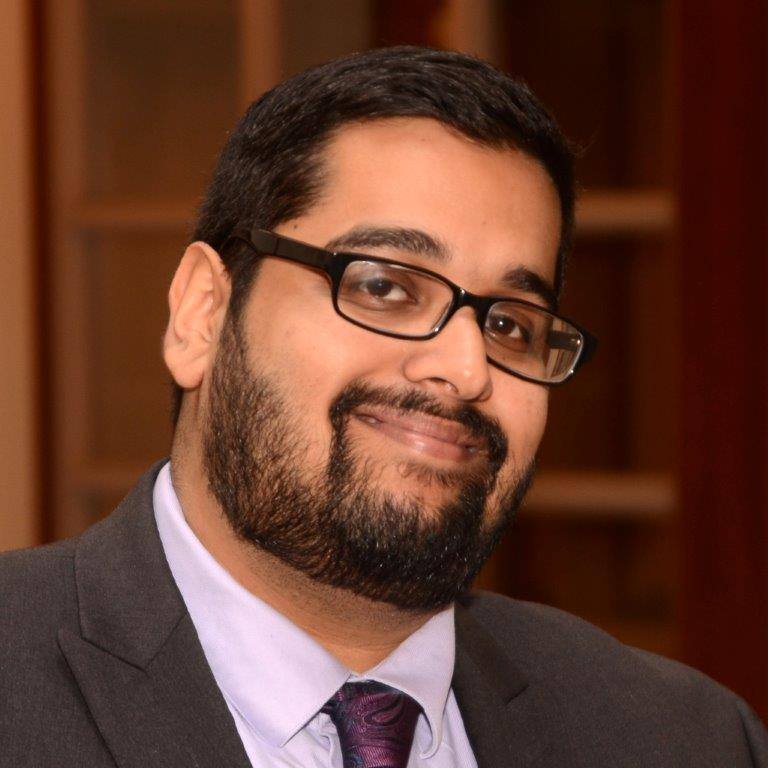 Ankur Chawla
Ankur pivoted from federal public policy to tech, supporting analytics and growth unit at late-stage startups. He loves helping to build feedback loops between data, operations, and sustainable growth.
In his free time, Ankur loves consuming all things basketball.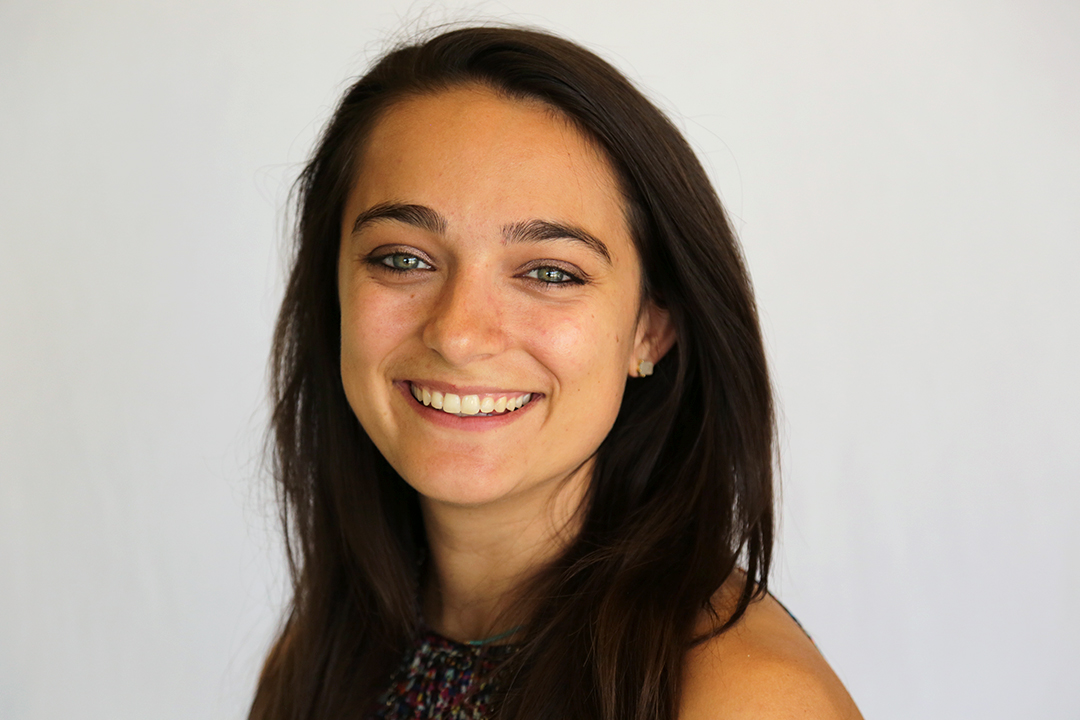 Kat Gardiner
Kat is a creative, data-driven marketer passionate about the need for continuous learning made possible through strategic testing. The ability to flex her right- and left-brain led her to the growth function.
When she's not optimizing a conversion rate, she's climbing mountains (or dreaming about them).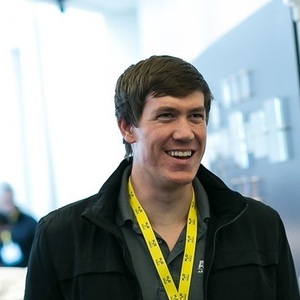 Brett Nebeker
Brett is a data science leader, with experience building data solutions and data products in a variety of industries, including tech, finance, healthcare, and construction/building design. After a couple years at GE and Salesforce, he moved back home to Arizona in the middle of 2017 to bring Silicon Valley best practices to the local data science and analytics community.
In his free time, Brett loves to play hockey and travel.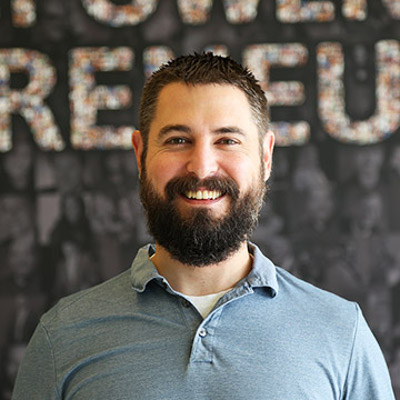 Jason Wolosonovich
Jason is the creator of the Python Machine Learning series (Packt Publishing) and has created machine learning workshops for companies ranginging from startups to Fortune-50 blue-chips. He is well-versed in a variety of data-related fields ranging from A/B testing and marketing attribution to optimization and data product development.
He enjoys learning new technologies as well as teaching and speaking about full-stack data science.
Growth is a team sport
And we're proud to work with some of the best teams around.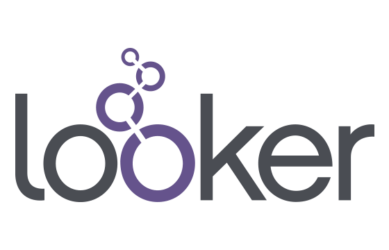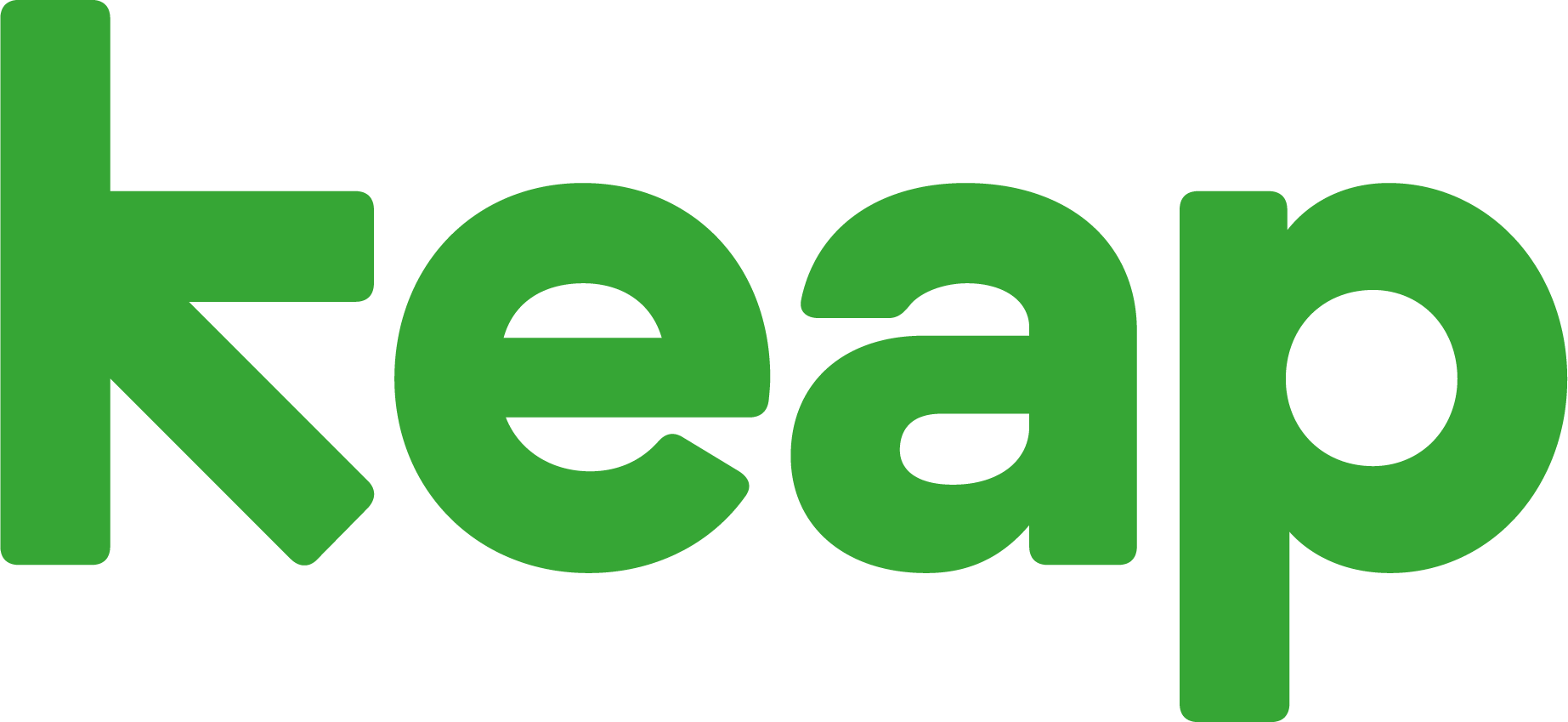 Say Hello 👋
We love making new, talented friends in Growth and Analytics. Reach out and we'd love to look for opportunities to can work, learn, dream, talk shop, or make magic together.